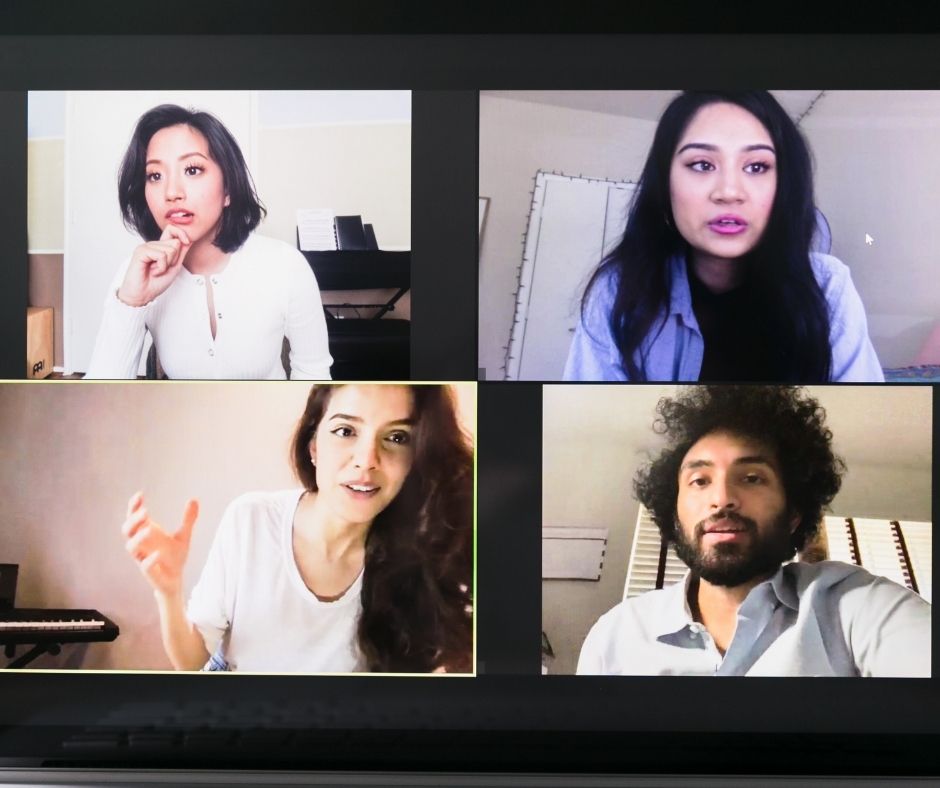 We are excited to announce that we have brought back our support groups and classes to in-person. We will maintain a selection of groups and meetings for our virtual friends as well. 🙂
Our groups and clubs are available in-person and virtually. For our virtual formatted groups and clubs we utilize ZOOM. You can click here to start a free zoom account or learn more. Meeting IDs and passcodes have been provided, or you can click the blue hyper links to open the meeting immediately. Please note that the meetings are facilitated at the annotated time and will not be available outside of their regularly scheduled availability.
If you have questions, please call our office at (352)684-0004 between 9am-5pm Monday-Friday.
NAMI CONNECTION SUPPORT GROUPS
Monday Peer Support 7 PM -8:30 PM
Meeting ID: 936-2221-4889
Password: 813714
Wednesday Peer Support 3pm-4:30PM In-person at the Beautiful Mind Center
Friday Peer Support 7pm-8:30pm Meets in-person at the Beautiful Mind Center.
NAMI FAMILY SUPPORT GROUP
Wednesday 3PM-4:30PM
Meets in-person at the Beautiful Mind Center.
Family Links Support Group Saturday 9AM-10:30AM for parents/guardians raising youth aged 17 or under living with Mental health or substance use conditions. Meeting ID: 957 4718 6237 Passcode: none
SOCIAL MEETINGS
ART CLASS- Meets on the 1st and 3rd Thursdays from 12pm-2pm In-person at the Beautiful Minds Center